Historical 18th Century Manor
Tennessee is well known for all of their different levels of attractions and nightlife. While most of the area is known for excitement, there are some tranquil locations dispersed in and around the great state. Centered on the top of the mountains in the quiet city ofAltamont, Tennessee, is a beautiful sight. Here sits a historical 18th Century Moffitt Manor. This beautiful location that used to be home to one of the early settlers in the land is now open for venues and events. Booking this location not only provides a great look into the historical context of the area and great amenities, but there is also great entertainment as well as exciting nightlife not too far away from the city.
This historic Manor is positioned well in the middle of the city of Altamont, Tennessee. This puts the Manor in a great location to be private, but still be accessible to the local shops. It is excellent to book this location for any family events such as reunions or family reunions. Fourteen people can comfortably sleep in this beautiful Manor. To separate the group, six bedrooms are included in the venue.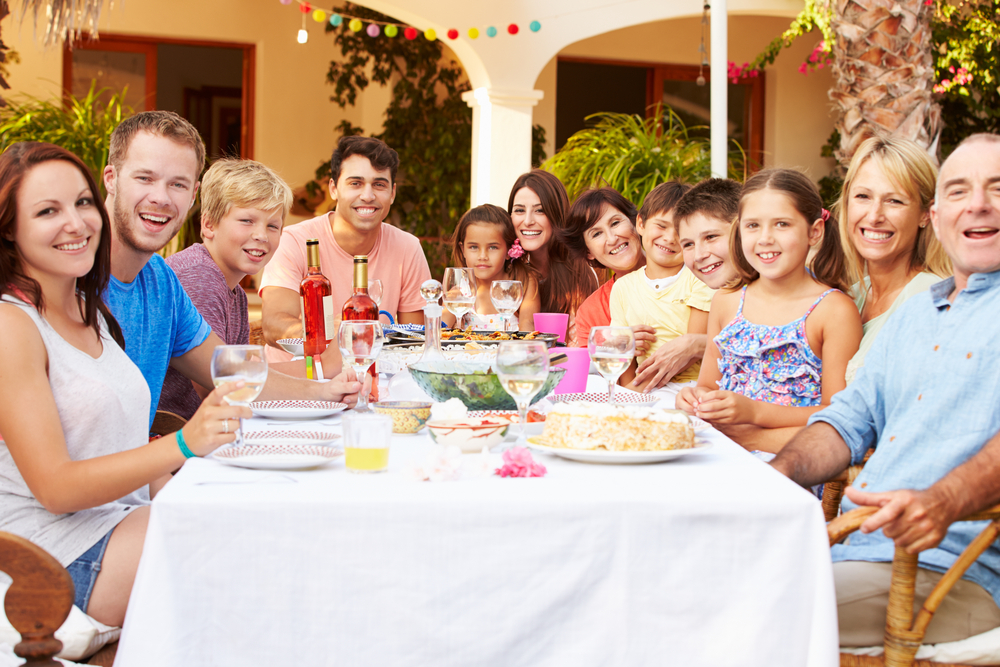 Along with the bedrooms, three bathrooms are also located in this Manor. Family rooms for sitting are situated in between the bedrooms and bathrooms. Hunger will never be an issue when staying here as the owner is a great Southern Cook. On the first night of your stay, your group will be greeted with some warm home-cooked food. Pantries in the Manor are always stocked to keep your group happy.
Choosing to stay at the 18th Century Manor puts you in a great spot to be close to a lot of nightlife. Altamont Tennessee is very close in proximity to some of the well-known areas of Tennessee, such as Nashville, Chattanooga, and Knoxville. Nashville is known as one of the music capitals in the United States. Many well-known country stars were made famous in Nashville. Get in touch with your musical sites and enjoy The Grand Ole Opry and the music hall of fame. Take in the sights and sounds during the day and travel back to a quiet and serene location at night. If nightlife is your forte, then visit the short distance to Chattanooga, Tennessee. The nightlife is what this city is known for. Getaway for a fun and adventurous time, and still go back to your quiet stay away from the hustle and bustle.
The state of Tennessee is well known for its great diversity of ways of life. The country is a great tourist state to travel to, and there are many different activities to involve your group in. Choose to bring along the whole family and book a night or two at the historic 18th Century Manor in Altamont, Tennessee. Although the cost per night for the group may seem like a steep price tag, it includes so much more than just the night stay. The whole group stays, and you get a beautiful location with excellent modern amenities to enjoy. With a southern cook on staff and a stocked pantry, you will never have to worry about going hungry. Enjoy the quiet area with your group, but getaway when you want to experience the city. Consider booking time in the 18th Century Manor in Altamont, Tenn